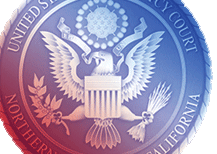 ---
Click the Bankruptcy hyperlink on the CM/EC Main Menu.
Click Miscellaneous hyperlink.
Enter Case Number, click Next.
Select Chapter 11 Statement of Your Monthly Income Form B122B, click Next.
Select the Debtor, click Next.
Associate the pdf file,  click Next.
Enter Current Income of Individual Debtor(s) from Line 11 of Form B122B, Click Next.
Edit the docket text if necessary.
Review final docket text.
Click Next.
---
Source URL (modified on 04/20/2016 - 2:10pm): https://www.canb.uscourts.gov/ecf/efiling-manual/chapter-11-statement-your-monthly-income-form-b122b