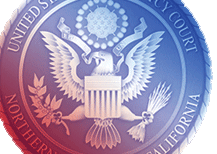 ---
Click the Bankruptcy hyperlink on the CM/ECF Main Menu.
Click Miscellaneous hyperlink.
Enter Case Number, click Next.
Select Chapter 13 Calculation of Your Disposable Income a22C-2, click Next.
Select the Debtor, click Next.
Associate the pdf file,  click Next.
Click Next.
Edit the docket text if necessary.
Review final docket text.
Click Next.
---
Source URL (modified on 04/20/2016 - 2:17pm): https://www.canb.uscourts.gov/ecf/efiling-manual/chapter-13-calculation-your-disposable-income-122c-2